New hair & tan :)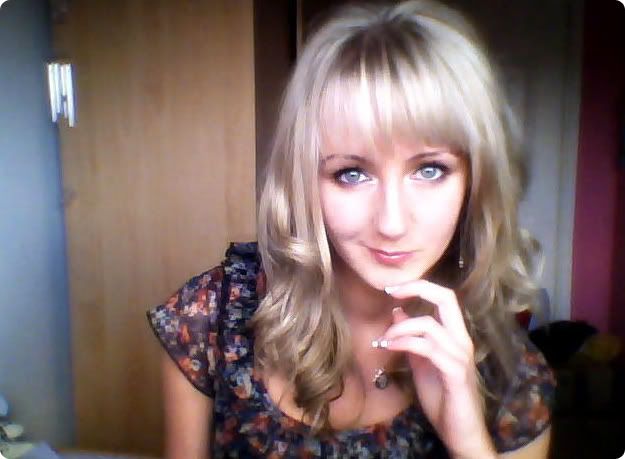 I just got my hair done and got a spray on tan :) I smell awful and can't shower it off for a while so just have to bear with it haha! Love it though, you can see my body is quite dark in the picture :) I asked them to do less on my face but yeah! I hope the fringe is ok, I wasn't too sure about it! It was originally meant to be a side fringe, but whilst she was doing it she left it over my face and I thought ohh this looks nice, let's try that :)

---
New hair
So it looks kinda messy but I basically had it layered (because it's so damaged) which took a bit off the length, especially at the front :( and I had more blonde highlights :)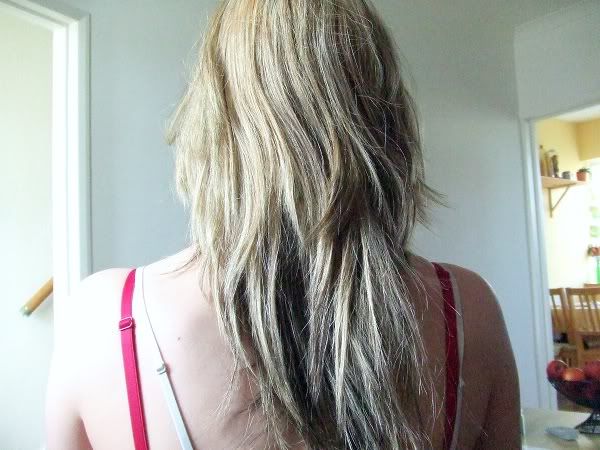 ---
New hair :D
I FINALLY managed to get my hair done! No more of the awful black! YAY!
I couldn't get it completely blonde yet, but still I think it looks much better :)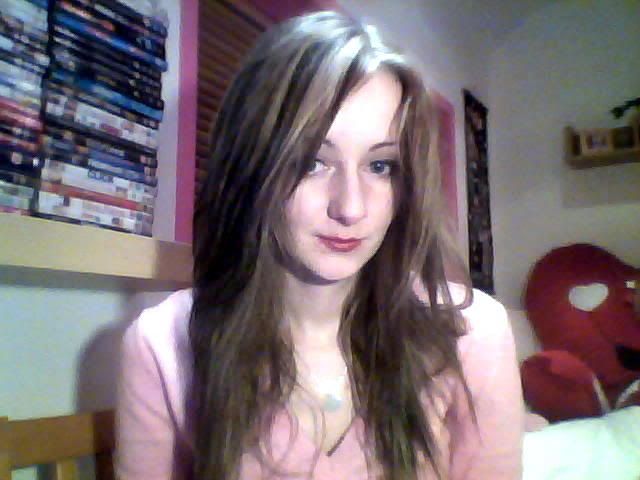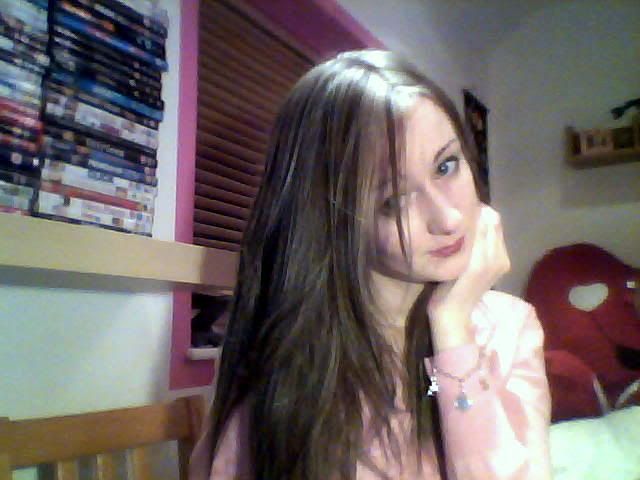 ---
Black hair?
So last night I dyed my hair and it was supposed to be brown.. but it came out black! I'm guessing because my hair was really light before! Eek! I'm not sure about it?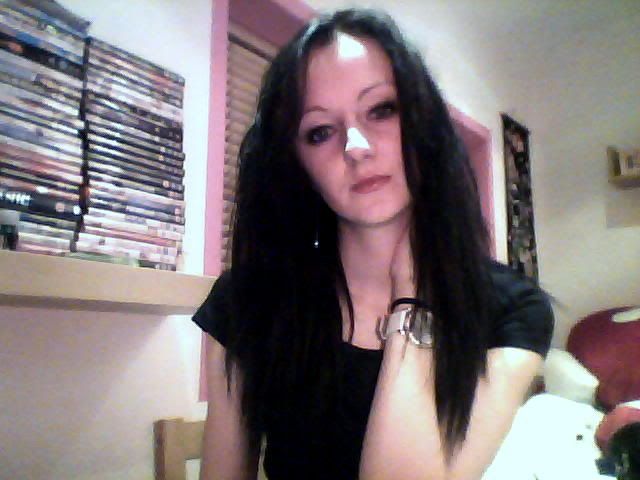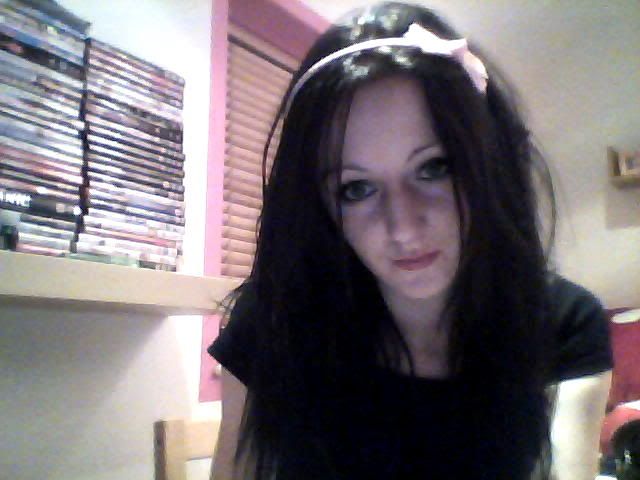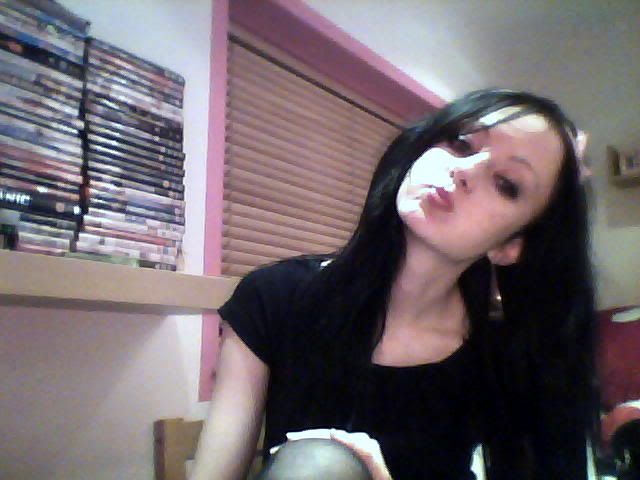 ---