Yeahh well
I've kind of not had much to blog about lately, seeing as I've been basically stuck at home really ill :( plus had lots of work and stuff too!
However, having been looking at some old pictures I've just uploaded from my phone, I realised I still hadn't uploaded this picture (I don't think?) It's a picture I took at the Lasenza christmas dinner (yeah ages ago lol)
I really do love this little tunic top from River Island though, I wore it with black leggins and brown heeled boots :) One of my favourite outfits really! <3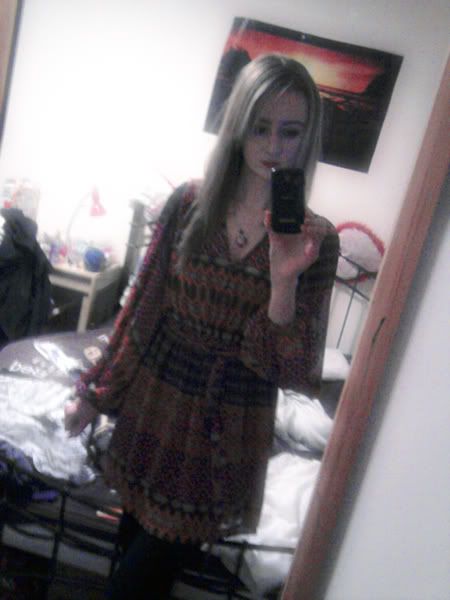 ---
29/09/2011 Shopping time!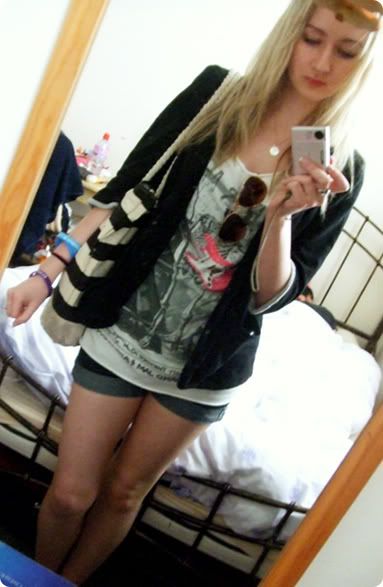 Heatwave outfit! It felt so nice to be able to wear summer clothes, considering there was hardly any chances to do that during the ACTUAL summer! I think most of the UK had a huge heatwave, that was supposed to only last a week, but it's the second week now and when we went out today it was 25 degrees! I think I would rather it went back to being cooler now though...

---
Favourite outfit - Beach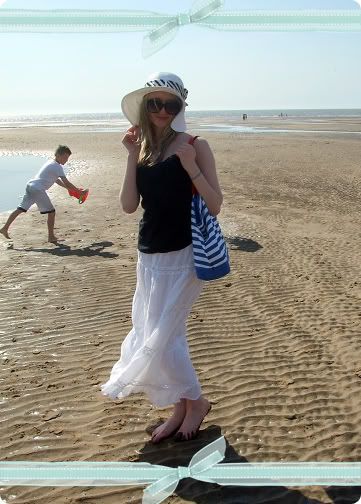 Hat;
Peacocks,
Top;
Primark,
Skirt;
Peacocks,
Beach bag;
Oriflame

---
Yesterday's outfit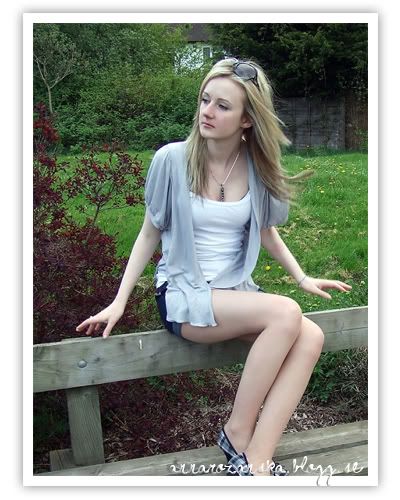 Cardigan; Warehouse, Top; River Island, Shorts; Jane Norman :)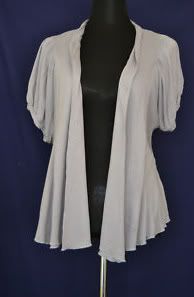 I got this gorgeous new cardigan from Ebay! I was so happy, it was brand new with tags still on it (worth £25) and I only got it for £6.70! Bargain :) It's definitely a great way to get amazing new stuff for much cheaper! It's a really thin cardigan, perfect for summer!  ♥

---
Love the weather
It's great to be able to wear things like shorts and not be freezing cold :)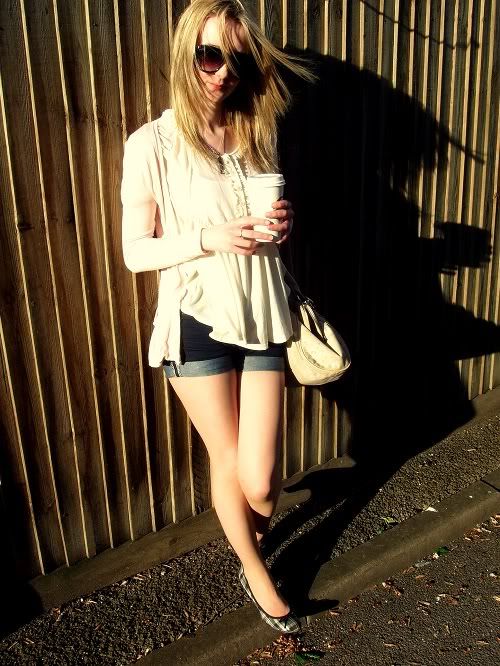 Cardigan; New Look, Top; River Island, Shorts; Jane Norman :)

---
Off to the cinema!
FINALLY going to see Harry Potter :) gonna meet Ali and Hasan at the cinema! Soo excited!

My dress is from
Zara
in Spain :) and leggins from
River Island
!

---
Pink coat!
I've had this coat for a while now, but never wore it! Decided it might be time to try :)
It's a 3/4 length sleeve, bright pink coat from River Island :)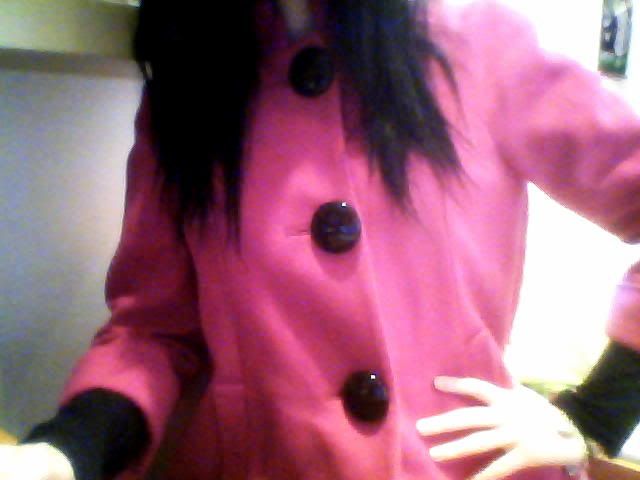 ---
Todays outfit!
---
<3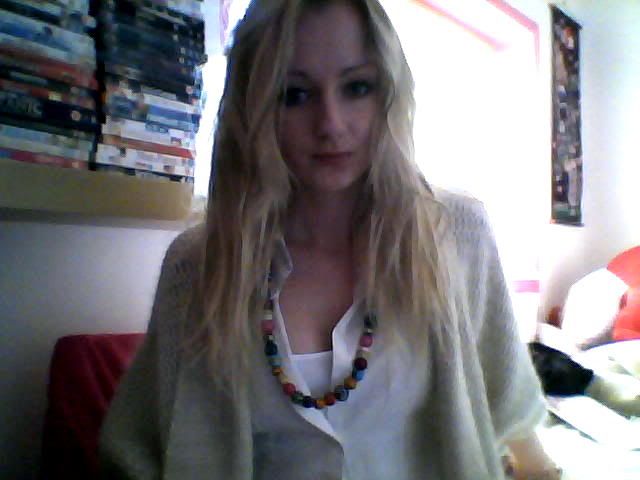 <3
---
Leaving


<3
---
TGI Fridays
<3
---
24.08.2010

<3
---