Presents!
So I've finally decided to write this post about presents! Unfortunately some of the pictures I took came out really awful and blurry so I won't put them up, but I'll still write about it :)
We got some lovely egg cups from my parents, which is good coz we love eggs! They come with cute little hats to keep them warm aswell :) really cute!
They got us some duvet covers too, one double and one single! I also got a lovely earings and necklace set, although I prefer silver and white gold this one looks nice - might be the first time I wear gold!
Definitely need to go get my ears re-pierced though! Dreading it soo much though, I can't believe I let them close up :(
Got some nice scarf and hat sets too - one pink one purple! I definitely think the pink looks better on me!
I got a 500GB hard drive as well, which is great! I've been wanting one for ages, and I've used up 100GB already oops...
And money too, got about £140 and a £20 topshop voucher :) cannot wait to go spend it!! Been at home ill all week.. hoping to spend it soon!
I got rosetta stone in Japanese and Spanish too finally, I can't wait to start using it :D who cares about uni exams.. haha! Just kidding...
Of course there's also the lovely presents from Ali and Hasan that I posted in the last shopping post, wellies and clothes :) So yeah lovely presents! <3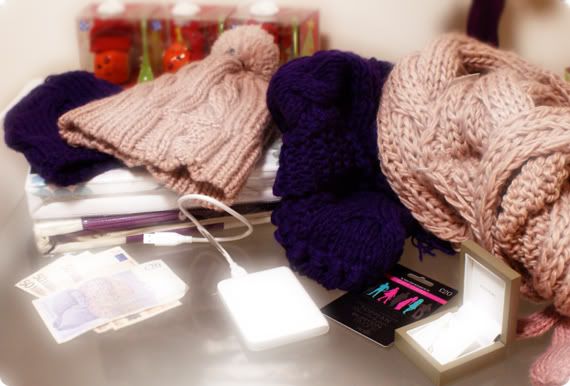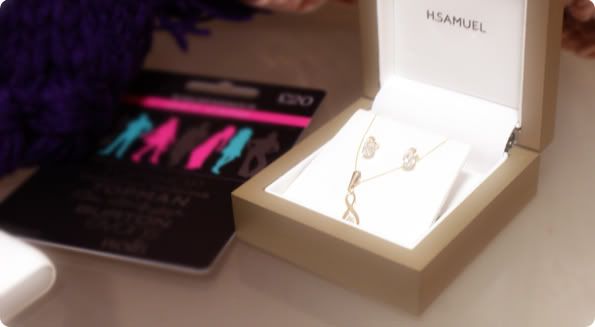 ---
Boots
I got these lovely new boots from my grandma, and I decided to wear them to uni a while ago, and have no idea what I'm going to do! Sheffield is really really hilly, and walking up and down hills all the time in heels is just not good. I made it half way to my lecture and stopped!
:(
Sucks for me, because they're really nice!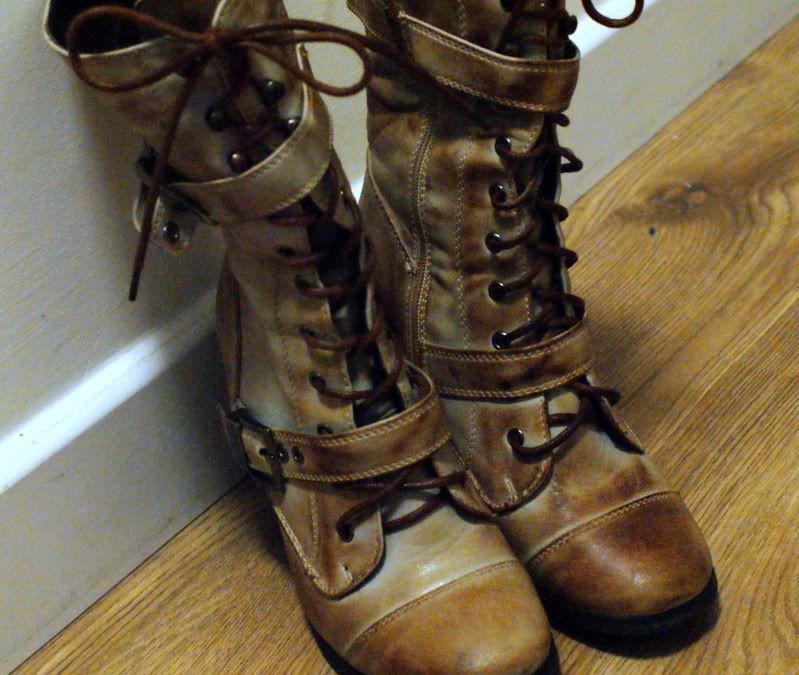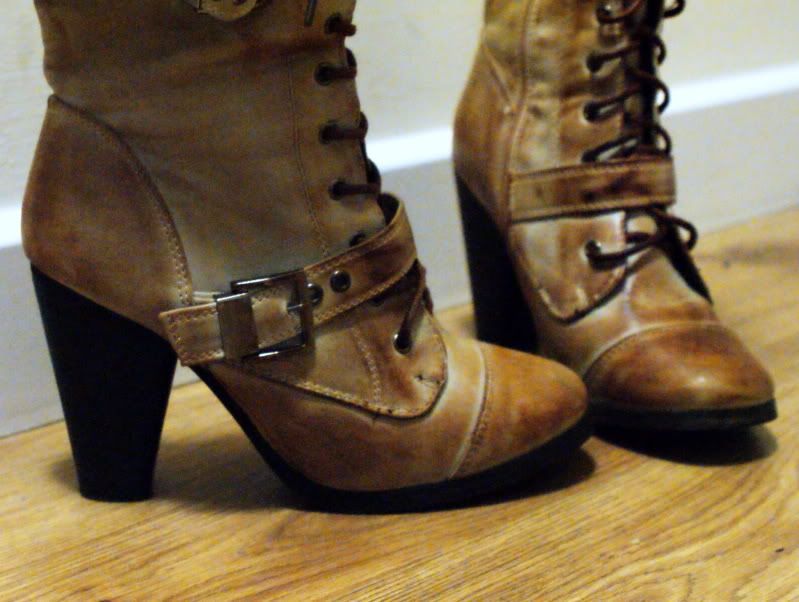 ---
Presents!
I got these lovely gifts from Ali and Hasan for my 19th birthday :) Yes I'm a little late to post them up but I've been so busy! But I love them they're brilliant :)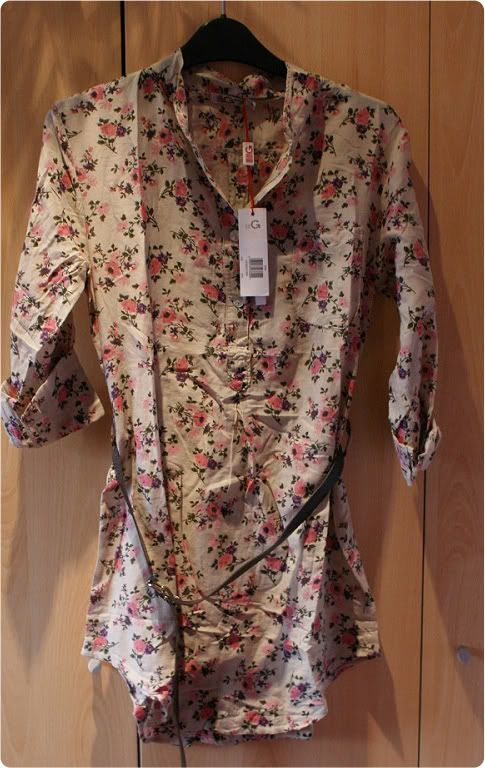 From Ali ♥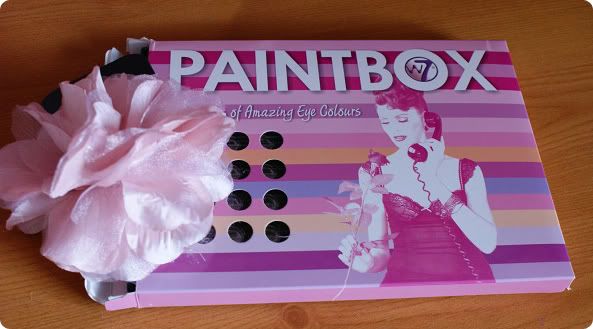 From Hasan ♥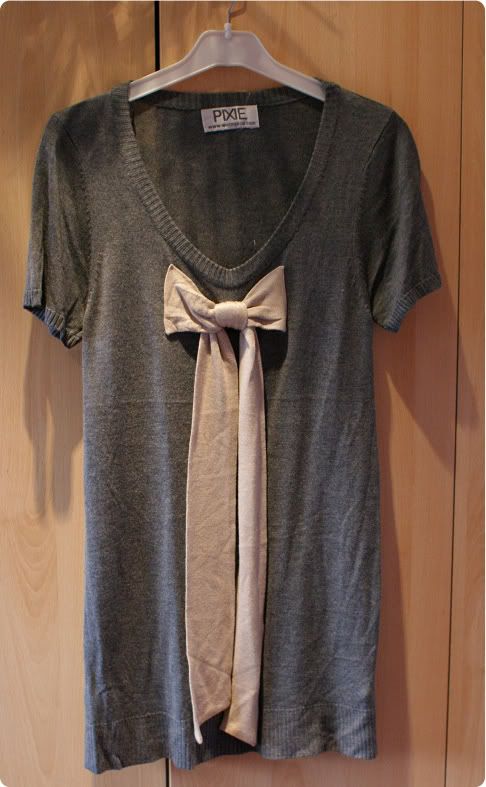 From Hasan ♥

---
Happy birthday to me!
So it's my
19th birthday
today! Although I don't feel special at all :(
Going to college to spend the day revising for my exam!
Got a lovely present from my parents though!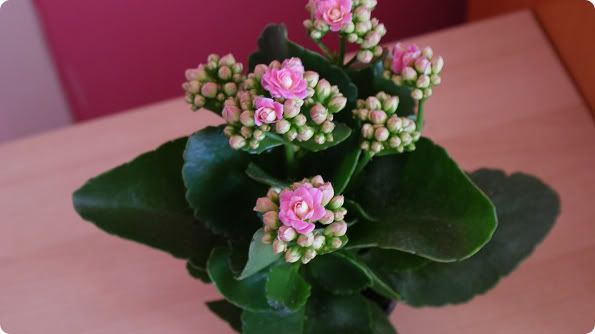 ---
Boux Avenue gift
So I received a free gift voucher for £10 from Boux Avenue, a new lingerie retailer that's just opened in certain cities!
I was going to get 3 for 2 knickers, but my payment wasn't going through for the postage, so I just got one knicker and paid for the postage using the gift card too! So really I got this completely free!
They came in a gorgeous box, with lovely wrapping and white rose petals, and they're really lovely and lacey :)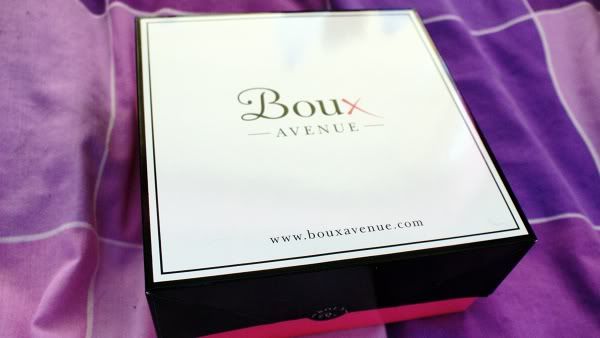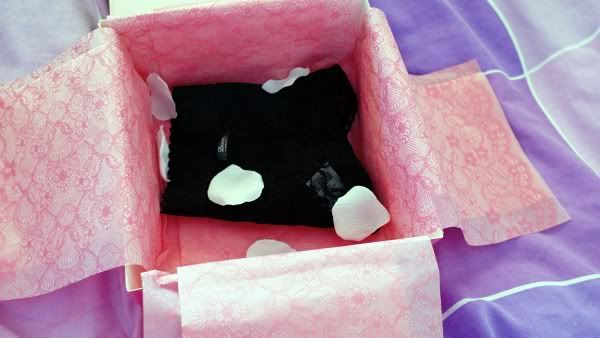 ---
Gift :)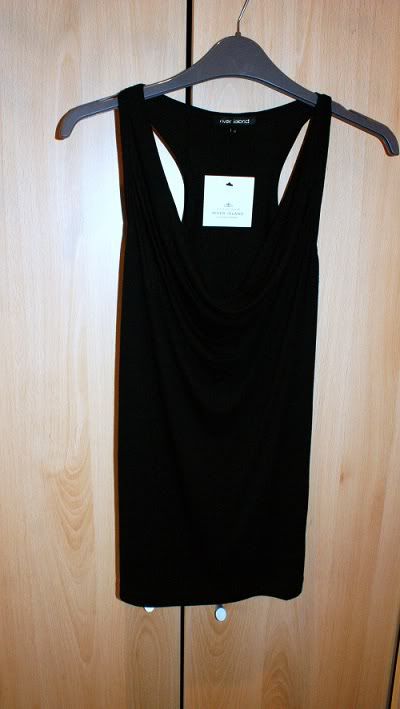 River Island - £12.99 - From Hasan ♥

---
Gifts!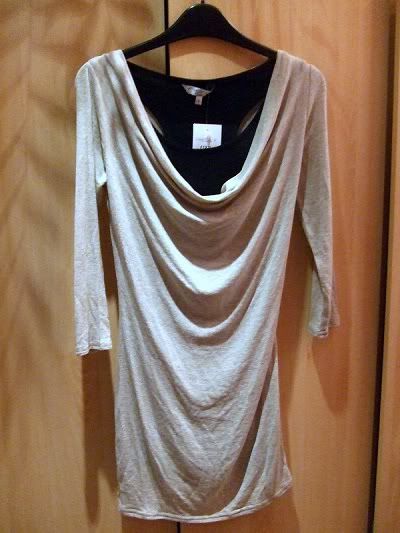 New Look - £18.99 - From Ali ♥
New Look - £12 - From Ali ♥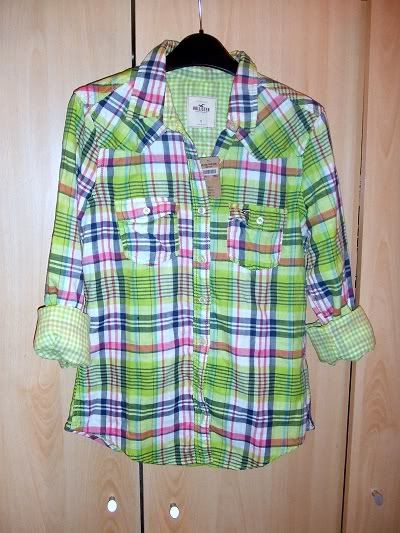 Hollister - £34 - From Hasan ♥
Lush - £2.99 - From meee:) ♥

---
New camera!
I'm sooo excited! I finally got my new camera! It's the
Sony A390
camera, and I can't wait to take some pictures with it :)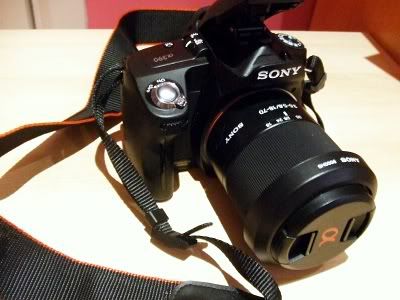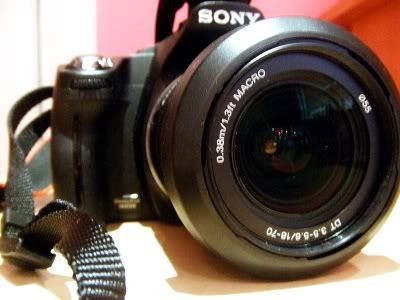 ---
Necklace :)
Another necklace gift :) Everyone seems to be getting me jewellery these days! I got this beautiful silver necklace from my godfather!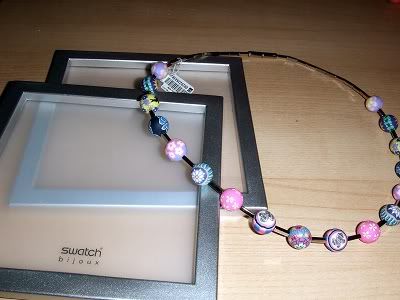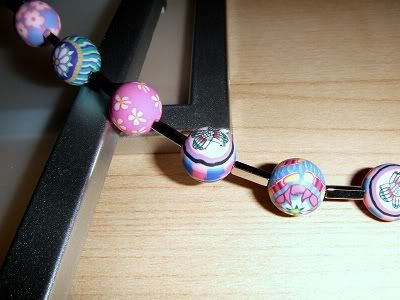 ---
Necklace :)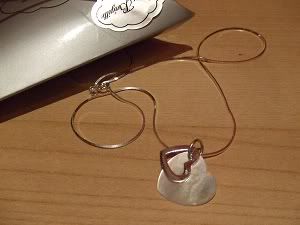 A lovely gift from my step-gran that I haven't actually met! ♥

---