Hehe
Some more memories! I was looking through old pictures with Ali yesterday and we found these :)
It's funny how much we've changed!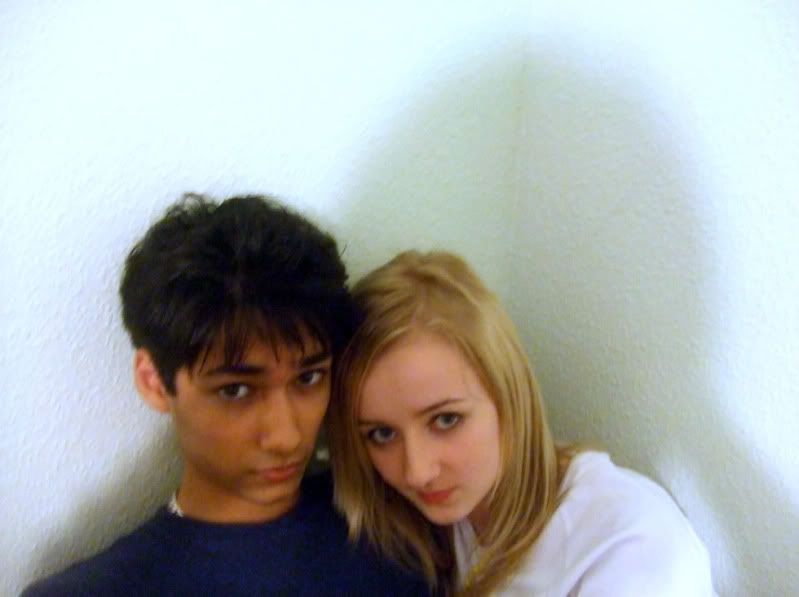 August 2007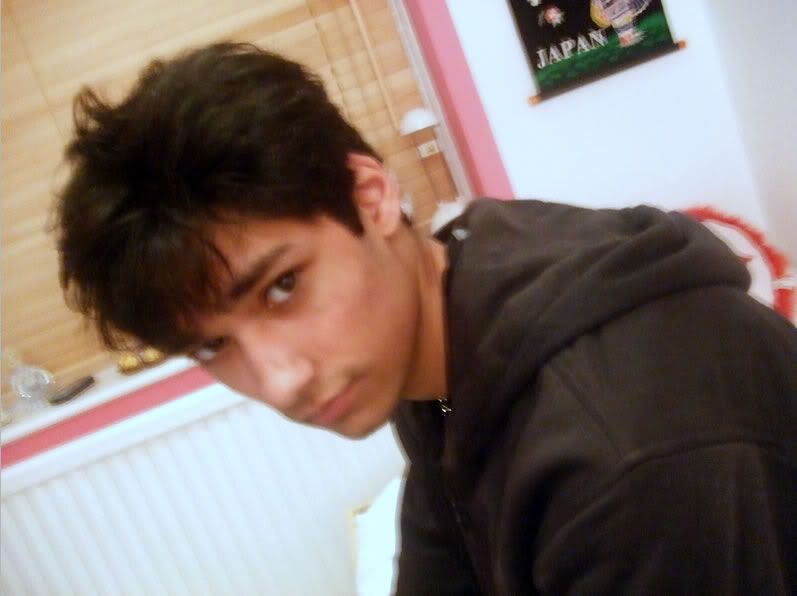 December 2007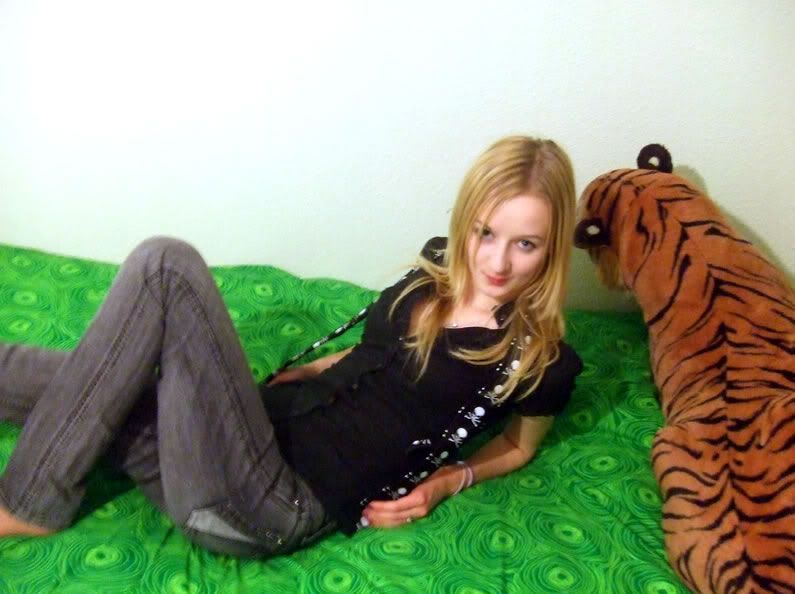 October 2007

---
Haha
Going through my old pictures on my HD, and thinking wow!
I've actually been through so much, and the most important people in my life are still here :)
It makes me so happy that I've known you so long and you're still in my life!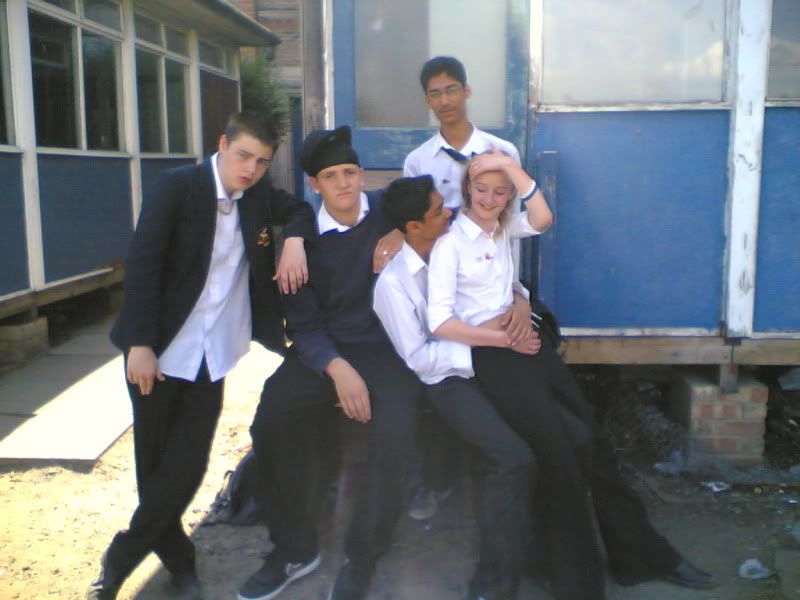 Ali & Hasan♥ I don't know where I would be without them, we've been through so much together, and I've known them since February 2005 :O Amazing! Great past, and an even more amazing future :))


Picture taken; July 2005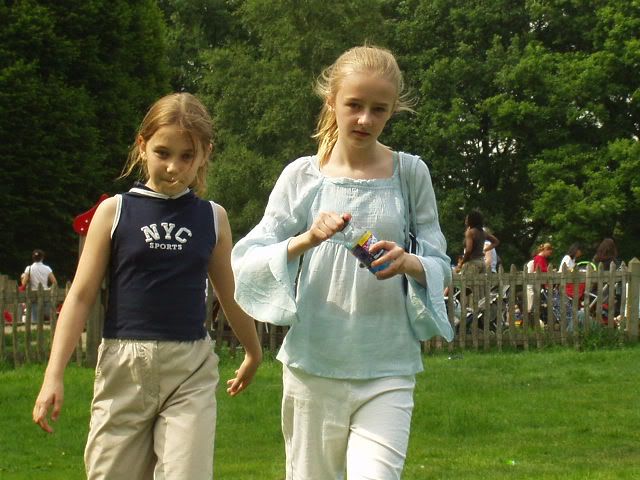 Pat♥ Ahh words can't describe :) She's basically like a cousin to me :) We've grown up together, knew each other since we were born, and faced the beauty and horrors of this country together! Love her forever! ♥
Picture taken; May 2003
It's amazing to go through old stuff sometimes! :)

---