Poland - August 2012
So I went to Poland for a week near the end of August, followed by a few days in London to catch up with everyone. It was really lovely, and I couldn't get enough of the food! I swear I feel like I've gained 5kg since I left.. I miss the huuuuge waffles already!
I got my hair done blonde in Poland but the lady messed it up pretty bad, so I literally just went brown today! Eek! Anyway, didn't really get up to much apart from being dragged to see people and spending money so there's not much to write about! It was sooo hot though, 36 degrees! Crazy.. has made me think twice about wether or not I want to live in California! Hehe...
It was a good holiday though and I can't wait till my little cousin comes to visit us next year:D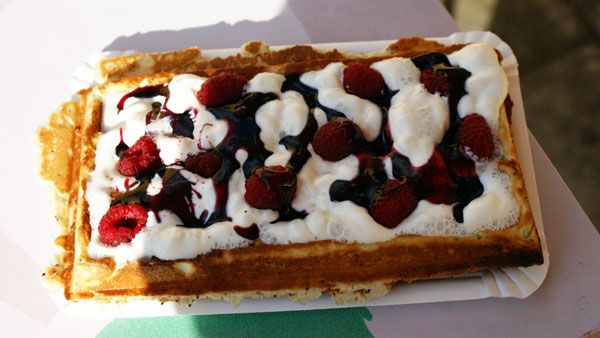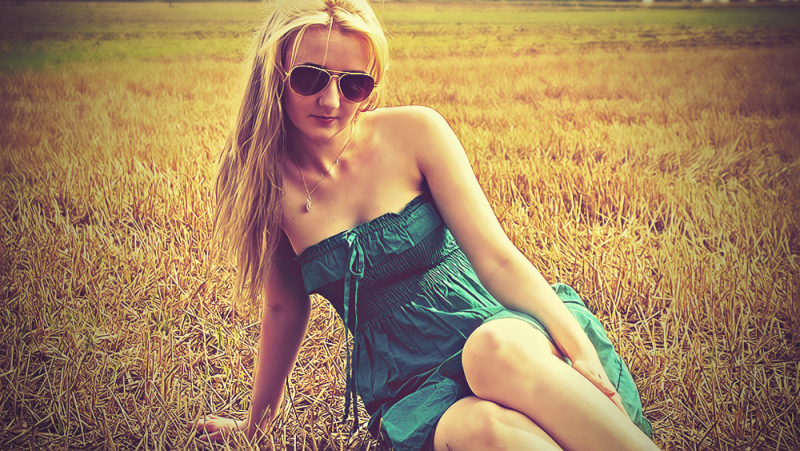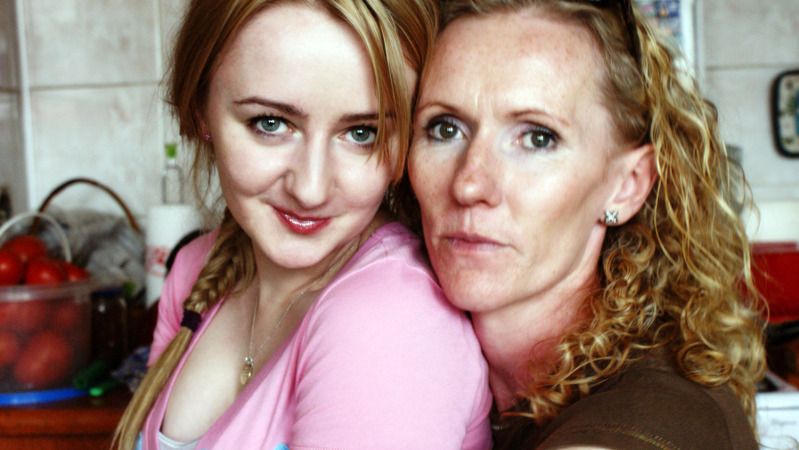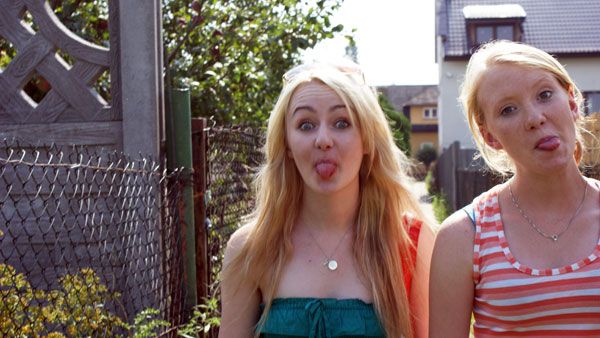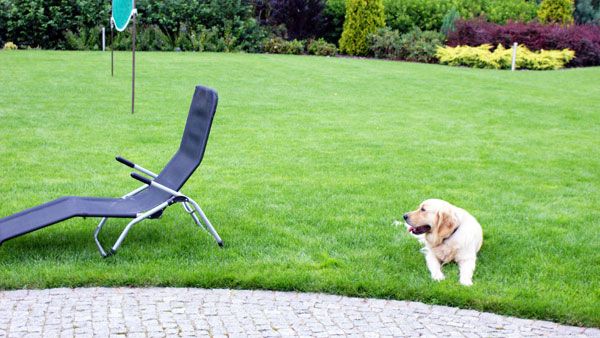 ---
Kommentarer
THAT IS NOT MARTA.
Trackback