10thMay2012
So on Thursday Grace and Wendy came to see me in Sheffield :) It made me sooo happy I don't think I can explain..
I actually cried when "Reach" by S Club 7 came on because I love and miss them all so much! Honestly didn't want them to leave..
Had lunch at the pub which was lovely - Jacket potato yay!
We went to a few bars and unfortunately for me I drank quite a few shots of tequila.. I think the fact it was tequila mixed with the fact I'm on evil antibiotics made me have to go home early and resulted in very nasty throwing up! (which for everyone's sake I won't go into here... lol)
But it was still a lovely night and I really can't wait to see them again! Hopefully they will be coming again next month for my birthday yayyy! :D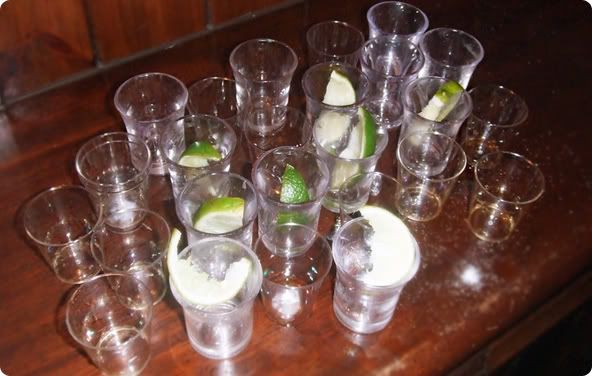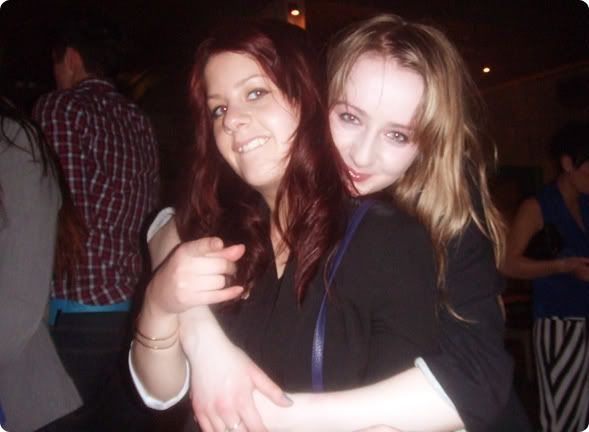 You can actually tell I'm crying in these 2 pictures..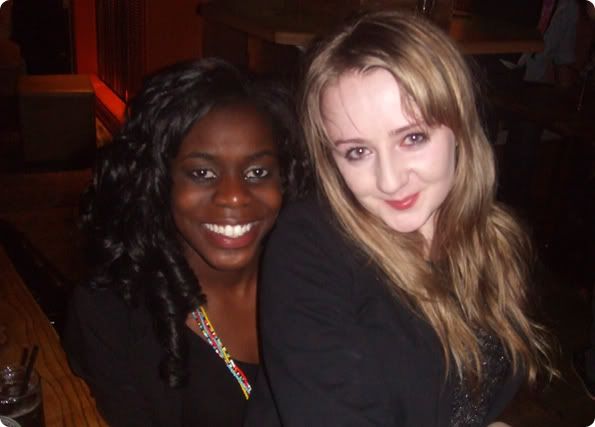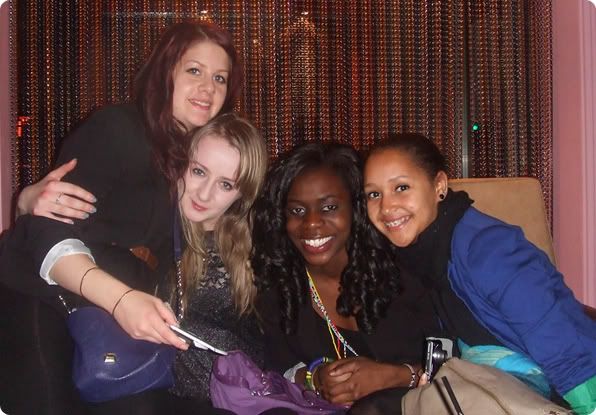 ---
Kommentarer
YUMMY YUMMY TEQUILA!
aw im so happy you had a good time with your friends! :) X
nice pics!
awesome blog :D
Trackback