Lip stains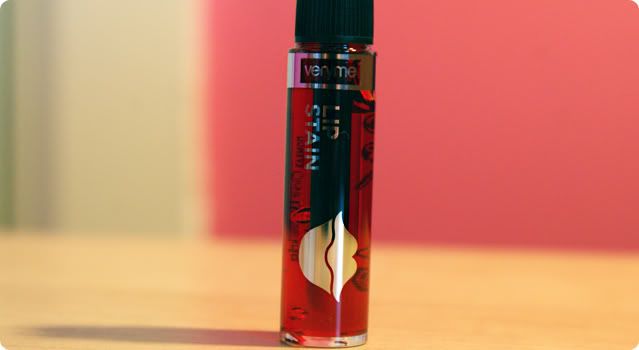 Very Me Clickit Lip Stain - Oriflame
I think it's about time I did a little review on lip stains! I never really bothered to try lip stains, simply because red lipstick just seems to look terrible on me - but when I worked at The Body Shop, I decided to try one of their lip stains, out of pure boredom. And I actually liked it, so I went and bought one from Oriflame! I didn't really want to buy one for £10 from body shop, and this one was like £4 or something! I really really love it! It smells lovely, and it makes my lips look lovely and red, without the fake overpowering look of a lipstick! Definitely one of my favourite make up products!
I've been an Oriflame representative, but I don't get much time now to actually work on it, but you can order one from the
Oriflame website
!
(Or just buy one from a shop, but I don't know how good others are :P)

---
Kommentarer
I love lip stains!
Trackback