Foundation!
So I have like REALLY terrible skin, as those of you who know me personally probably know! It's really dry and extremely pale so most foundations tend to look too dark on me! (even ivory ones)
But I saw this on a beauty blog and thought I would try it out! To be honest, I've tried MANY foundations and this is probably the happiest I've been! It hasn't been flaky, and it doesn't look orange!
Bourjour - Healthy Mix - Shade 51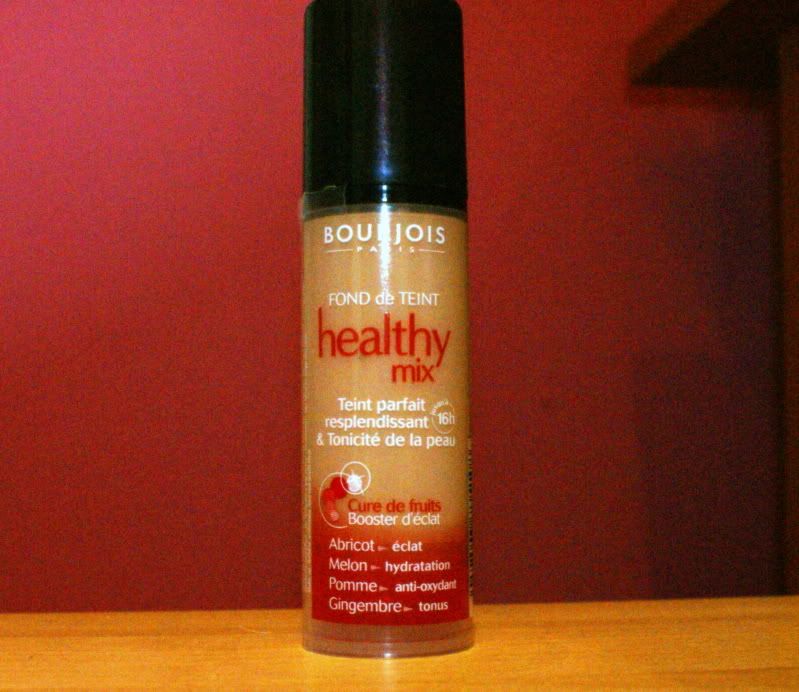 ---
Kommentarer
looks good! i just got a maybelline 24 hr one : sO SIcK
How long would that last you? xx
Um depends how often I use it but probably about a month or 2 :) <3
Keep up the good work.
Trackback