Indian Food Takeaway!
So the other night we got some amazing Indian takeaway! We decided to try out lots of food from this cute little restaurant literally like a minute away from our house! I actually loved it, it was not spicy at all, it was actually rather sweet :)
But yeah, take aways and The O.C. are the best thing ever :D
I'm also working on an awesome project for the Fiji Volunteering, I can't wait to be able to write about it! (Hopefully it'll work out)
I haven't really been able to blog much recently because I'm always so busy these days I can't wait to have some time to myself on Friday and Saturday!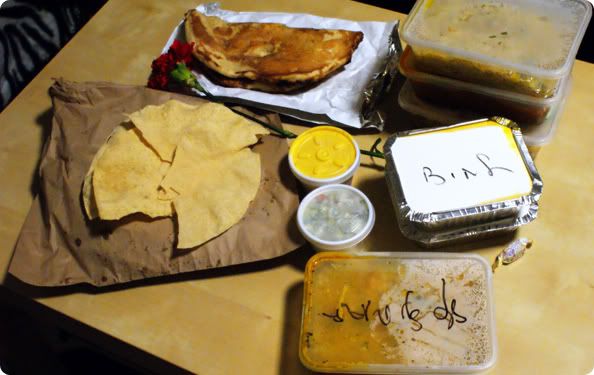 ---
Kommentarer
Trackback