Cinema times
Last night I went to the cinema with Ali and Hasan at like 9 oclock at night, which was really fun (although it was freezing cold).
We went to see Don't be Afraid of the Dark, which has definitely made me be afraid of the dark now haha!
Popcorn and fanta frozen are just an unbeatable combination :) Although I don't know what was wrong with me, I kept dropping the popcorn everywhere!
I didn't really expect the cinema to have a lot of people at that time, but it was actually quite packed out! Although our film didn't have many people, apart from a bunch of really annoying teenagers who wouldn't shut up.
I love being out late at night, when it's all dark, because the city looks so pretty :D the trees are all lit up and so are a lot of the buildings, it's just so much prettier than back in London!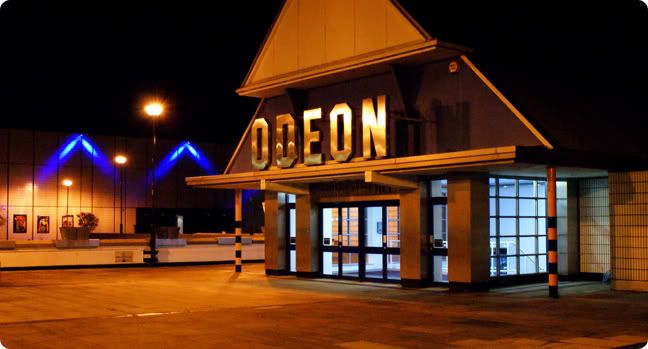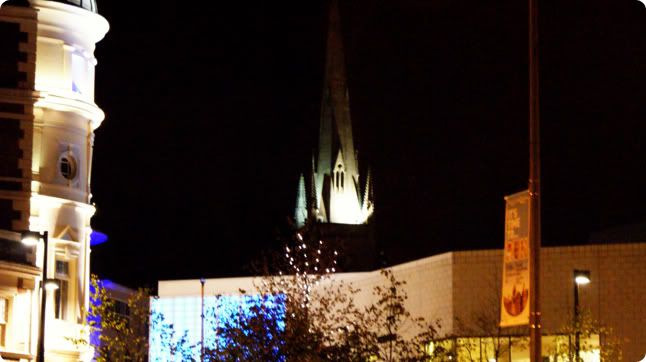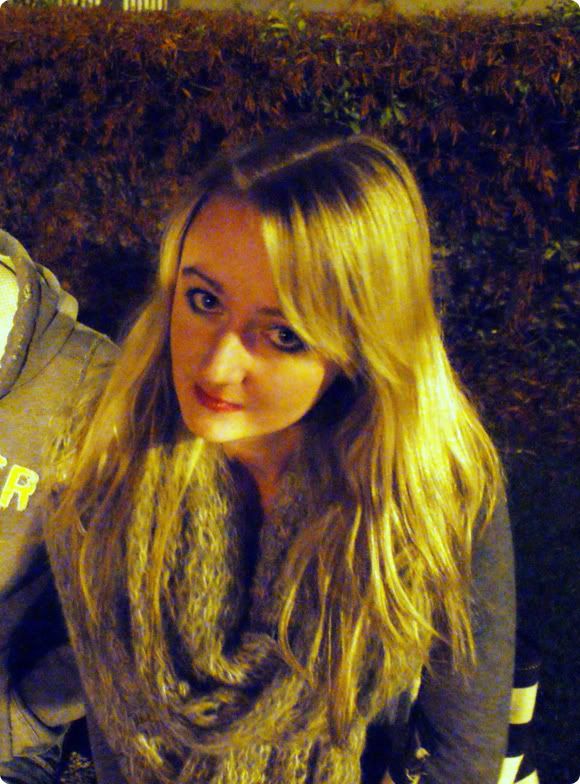 ---
Kommentarer
Me & my friends are going to see that this week - little bit worried about how scary it'll be!

& you look gorgeous by the way!! x
Trackback