Shopping fun:)
I got lots of new clothes over the last couple of weeks, so finally decided to do a post about it! Haven't had much time so far.. I've also decided I need to start trying to actually put my awesome camera to proper use.. not just take normal pictures with it.. use it's full potential!
Anyway here goes!
Some of them are clothes I got myself, and some are gifts :)
I can't be bothered to do two separate posts though, so this is going in the shopping category!
River Island
- This is my favourite purchase of all at the moment! I absolutely love this dress, I wore it to the Lasenza dinner, and it looks great on! With some black tights and brown boots, I felt great wearing it :)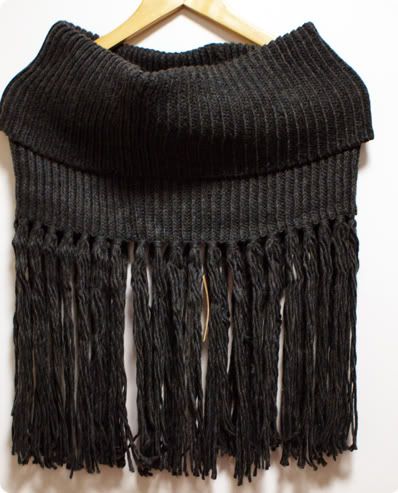 River Island
- This is a lovely present from Hasan for Christmas, and I can't wait to wear it :)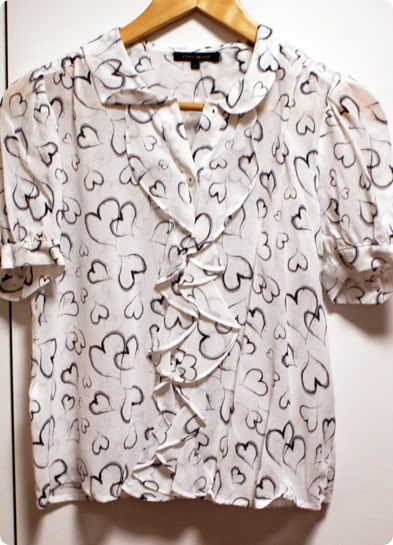 River Island
- Another great present from Hasan, this is a pretty shirt from River Island, great for looking smart :)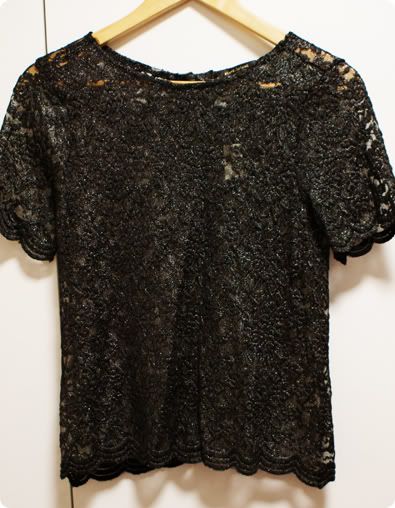 River Island
- I decided to get this because the last time I had an all lace see through top I chickened out of wearing it out :P and decided to sell it on ebay lol.. So I thought I'd give it a try again! It's very pretty and sparkly!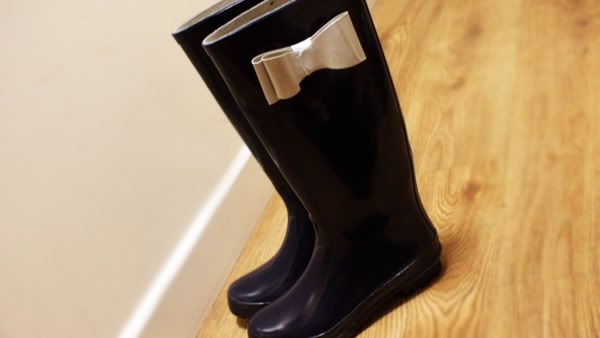 New Look
- Gorgeous present from Ali for Christmas, I've gotten so many compliments about these! They look great and keep my feet warm :) and dry..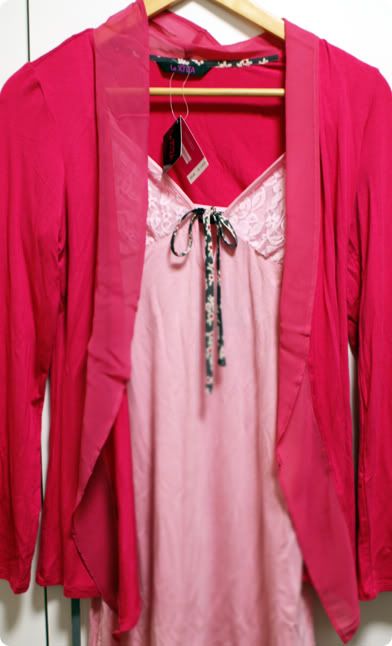 La senza
- I couldn't resist.. we got some new stock in yesterday and I absolutely loved it! Pretty little nightie dress, with lace on the boob part! And the flowy cardigan that we had in beige before, and now in pink!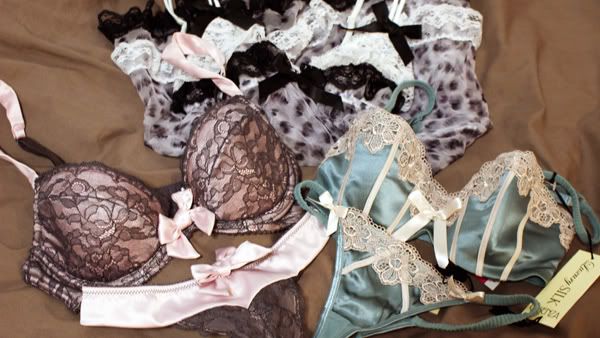 Lasenza
- Again, I love these things from us! The leopard babydoll is brilliant, I've got it in pink and it's just so cute! And as for the bra sets, they're gorgeous and silky, and although I got the pink one before the half price, I still think it was worth it!

---
Kommentarer
Wowie! I love all your buys! :D

<a href="http://www.closet-fashionista.com">http://www.closet-fashionista.com</a>
Trackback