Bubble Bath - Soap & Glory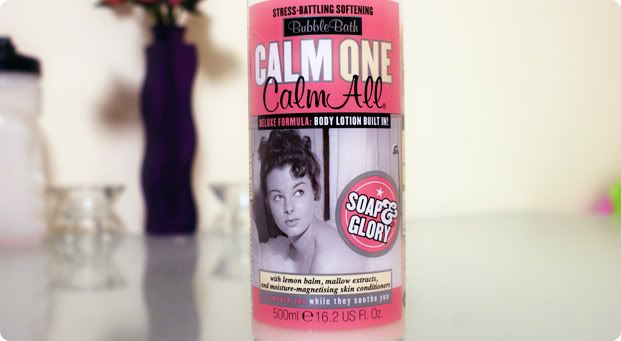 I got this lovely Soap & Glory bubble bath the other day, and I have to say I am so impressed! There was soo many bubbles, I've never had a bath with that many bubbles! Haha! I think it was like £5.11 for the bottle, and it's moisturising as well so that's always good! :) I think next time I will put in less of it though, I actually had to put some bubbles down the toilet to stop the bath overflowing! :) Ali and Hasan seem to think it smells like beer though, and I guess it does a little when it's in the bottle, but not when it's in the bath (I don't think..) Definitely a good buy!

---
Kommentarer
It was amazing and I actually never thought I'd like Sushi because of the store stuff smells awful but the real deal is pretty nice! I'd love to go to Japan
how nice!
Trackback